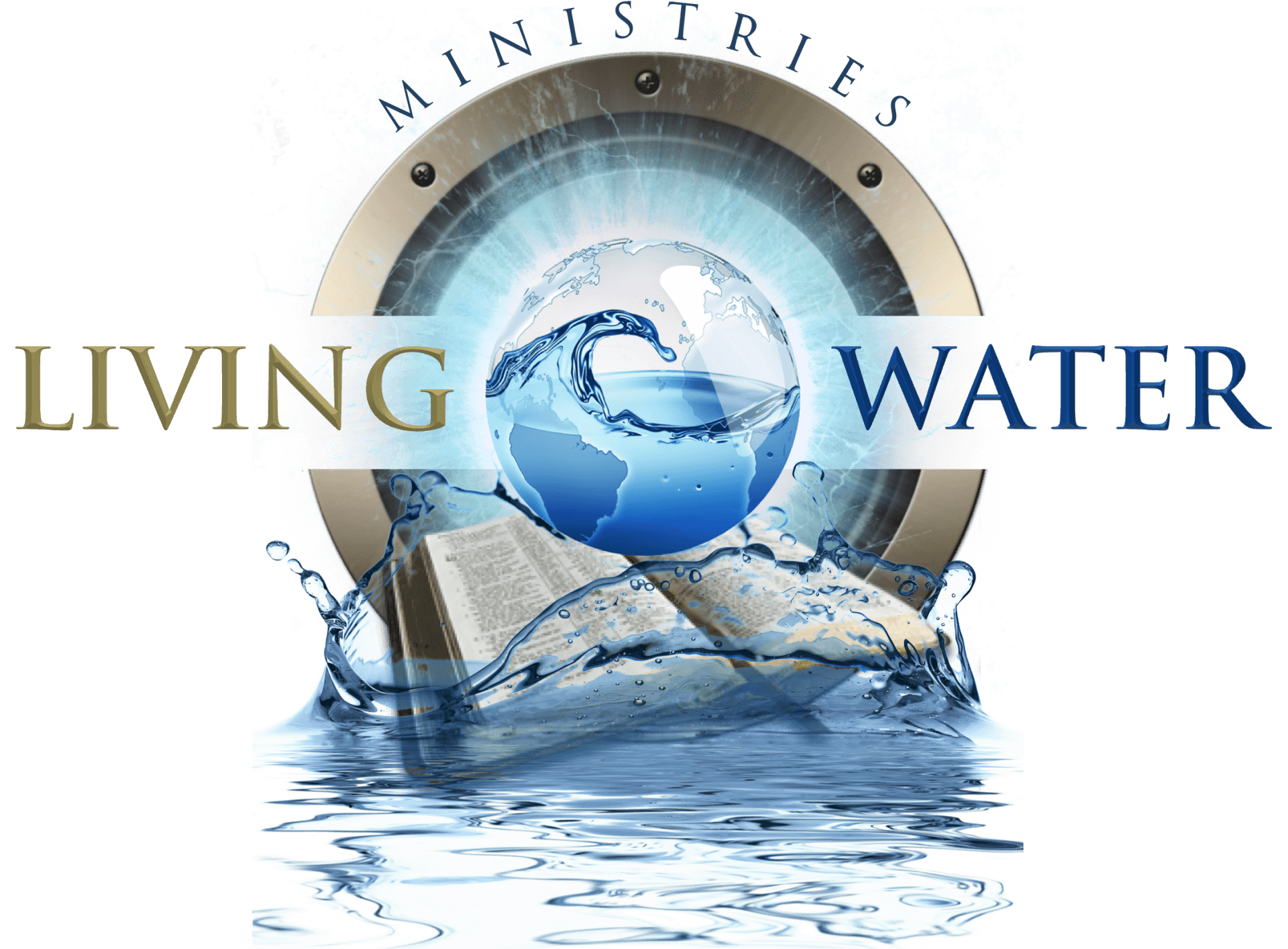 God has been putting vision in the leadership of Living Water Ministries from the very beginning. It began with Pastor Gene and Anna and has not changed but has only grown in Pastor Tim as he moved into the lead pastor roll after Pastor Gene went home to be with the Lord.
Our vision and this ministry was founded on Is. 61. We know that it is our responsibility and calling to bind up the broken hearted, proclaim freedom for the captives, release from darkness the prisoners. To proclaim the year of the Lord's favor and the day of vengeance of our God. To comfort all who mourn and grieve. To bestow on them a crown of beauty instead of ashes, gladness instead of mourning and to give them hope. To rebuild places long devastated.
We believe that God has given us a regional calling, not just to a small town but to a region. God has spoken to us many times that our vision is not big enough. That we need to think bigger.
We believe that we will be moving in many different ministries as the Lord opens opportunities. It has always been the vision of this church to be a refuge to pastors and ministers of the gospel who need a place to go when times have gotten tough, they have gotten burned out or just need a refreshing from God.
It has long been our desire to help bring unity between churches and races. We would like to see all churches experiencing revival and experiencing the power of God.
Mathew 28:19-20 Therefore go and teach all nations, baptizing them in the name of the Father and of the Son and of the Holy Spirit, teaching them to observe all things, whatever I commanded you. And, behold, I am with you all the days until the end of the world. Amen.