Discover
SALVATION & FORGIVENESS



✻
We are consumed more and more with the love of Jesus as we spend time in the word because we are spending time in Him. We become patient, kind, unselfish and all the things that 1 Cor. 13 talks about of love because God is love and we begin to look and act more and more like Jesus as we spend more and more time with him.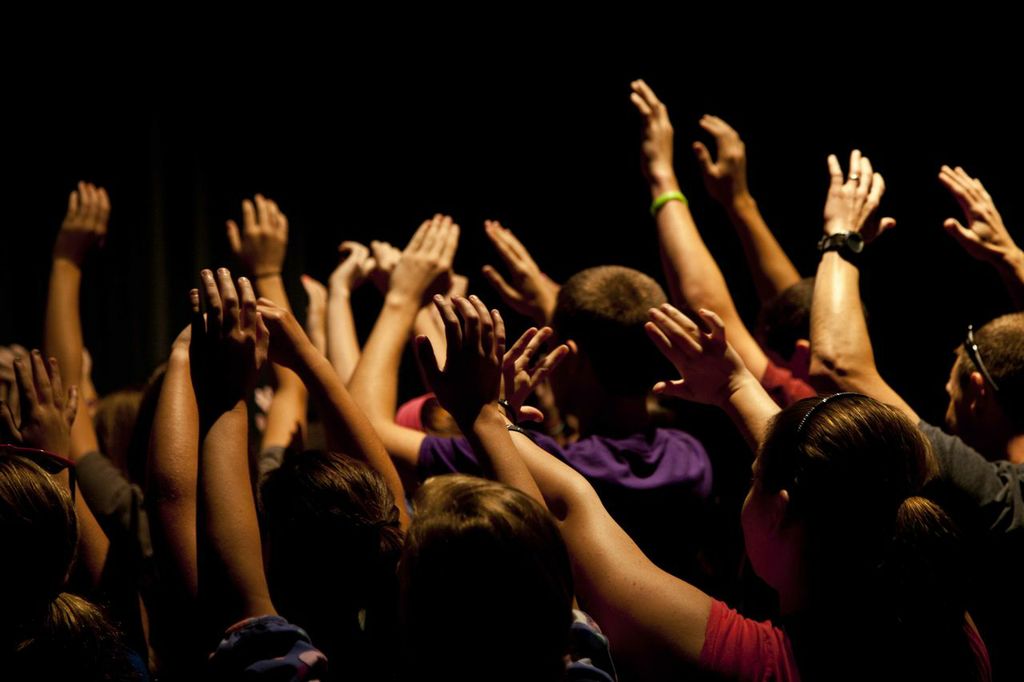 If you would like to give your tithe online or would like to give to support the vision of LWM please click the link below.
May God bless you.
Jesus often withdrew
to the wilderness
for prayer.
Luke 5:16
We have made the decision to pause all services at LWM for the remainder of the year do to the multiple cases of Covid, people being quarantined and sick. It will allow for people to get well and to not spread any sickness around any further. We will resume services on Sunday Jan. 3. We ask that you pay your tithe by mailing it to PO Box 33, Eolia, Mo. 63344 or pay them online here on our giving page. May God bless you and please pray for each other as we navigate these times. Any new information will be posted on our Facebook page.

Pastor Tim