Discover
SALVATION & FORGIVENESS



✻
We are consumed more and more with the love of Jesus as we spend time in the word because we are spending time in Him. We become patient, kind, unselfish and all the things that 1 Cor. 13 talks about of love because God is love and we begin to look and act more and more like Jesus as we spend more and more time with him.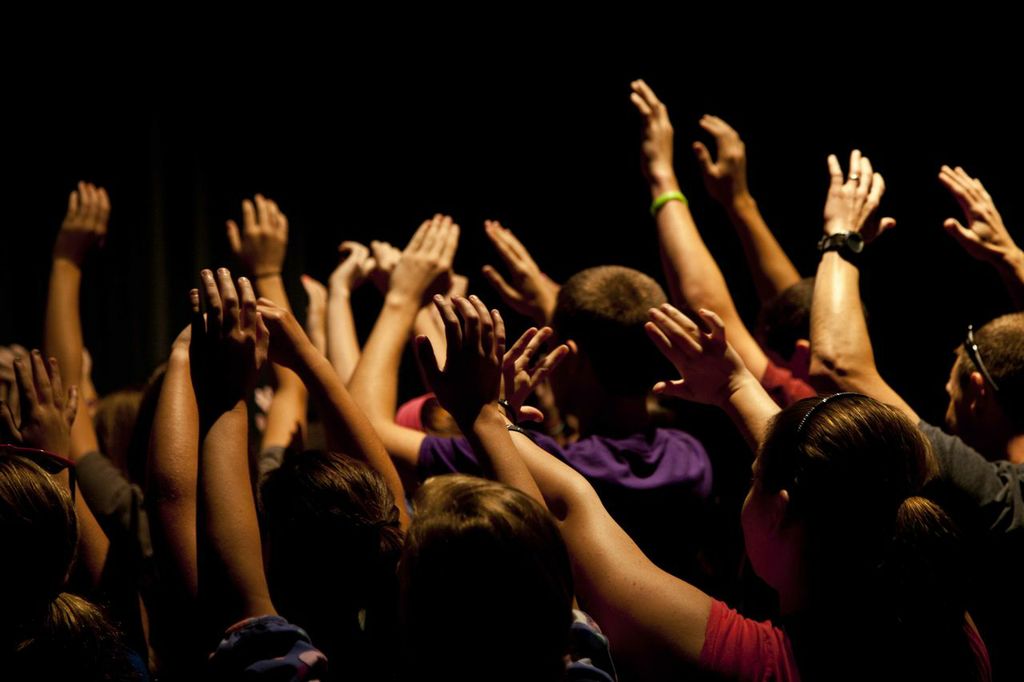 If you would like to give your tithe online or would like to give to support the vision of LWM please click the link below.
May God bless you.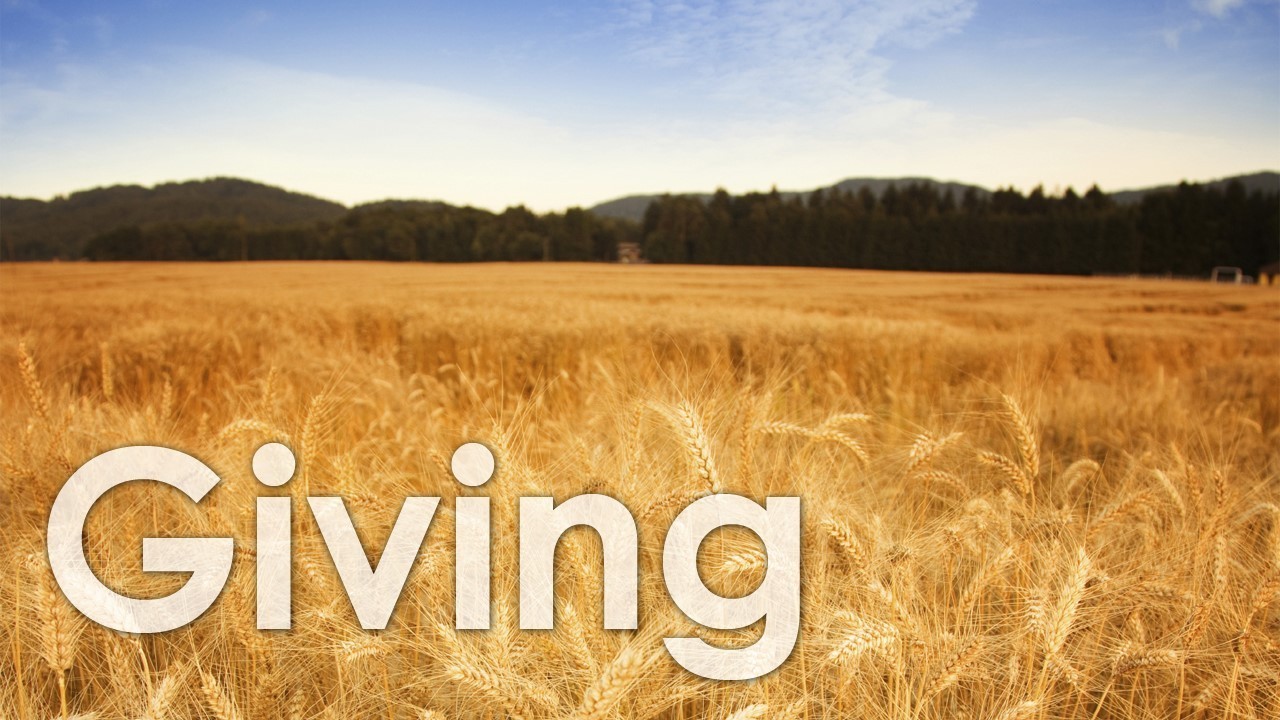 Jesus often withdrew
to the wilderness
for prayer.
Luke 5:16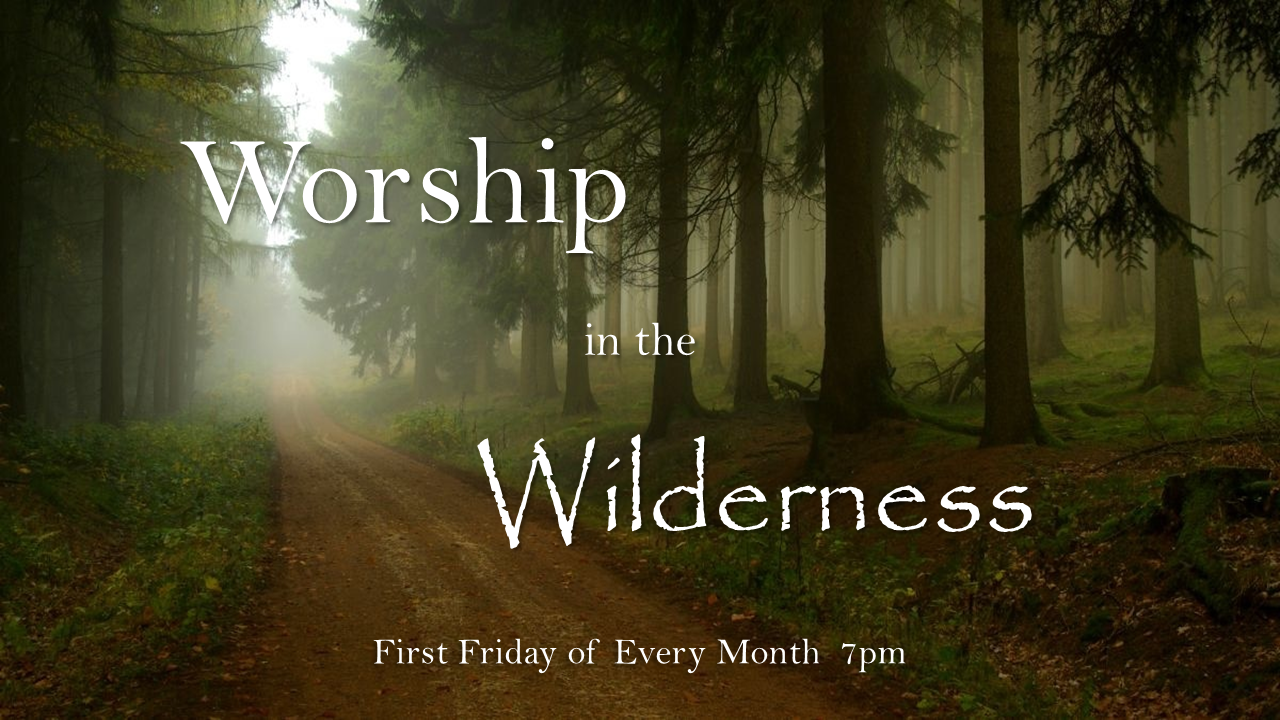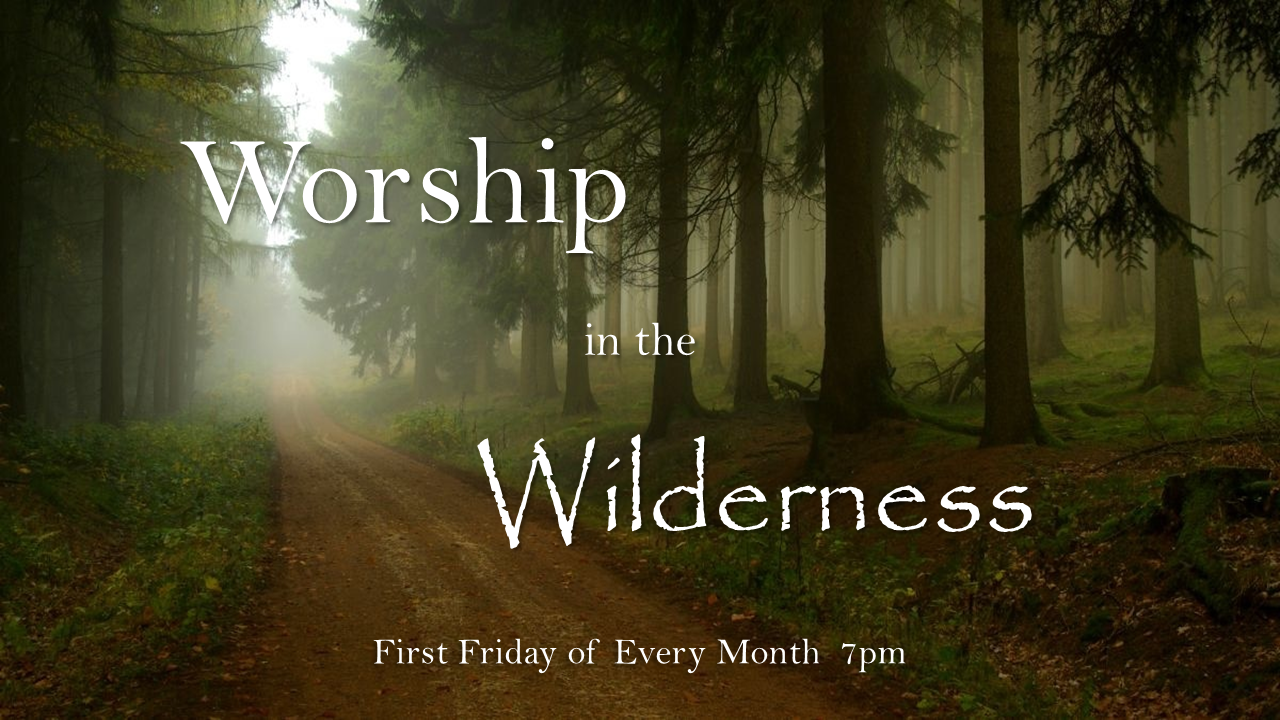 As of midnight Sunday night Governor Parsons put out an order that there is to be no meetings larger than 10 people until April 6 and possibly longer due to covid-19. So we will be doing all our services online on our Facebook page @lwmeolia until further notice. we will have worship Tuesday and Thursday evening at 7pm this week and Sunday morning at 10am. You can give your tithe online at www.lwmeolia.com through PayPal or you can mail it to P.O. Box 33, Eolia, mo. 63344. We are praying for you and ask that you do the same for us. Shalom
Pastor Tim