Discover
SALVATION & FORGIVENESS



✻


We are in the greatest times the earth has ever known. We have the opportunity to use the gifts and callings of God that He has put in us to reach the multitudes and see a great harvest. Thank you for visiting our website.
✻
We are consumed more and more with the love of Jesus as we spend time in the word because we are spending time in Him. We become patient, kind, unselfish and all the things that 1 Cor. 13 talks about of love because God is love and we begin to look and act more and more like Jesus as we spend more and more time with him.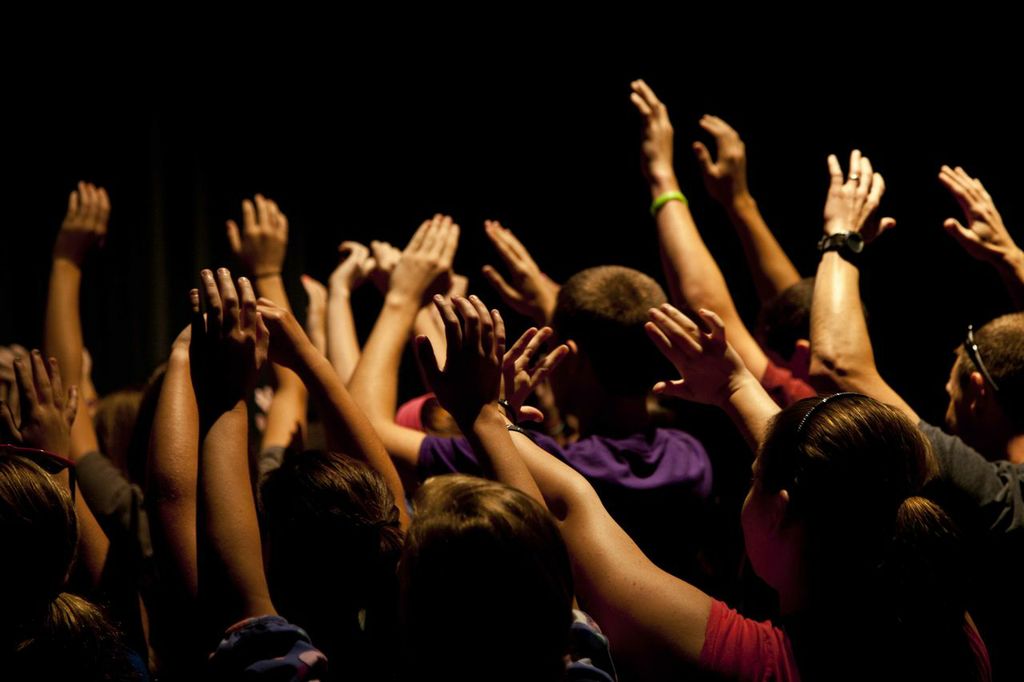 If you would like to give your tithe online or would like to give to support the vision of LWM please click the link below.
May God bless you.
Join us every 'Friday night at 7pm for worship and prayer.