Discover
SALVATION & FORGIVENESS



✻
We are consumed more and more with the love of Jesus as we spend time in the word because we are spending time in Him. We become patient, kind, unselfish and all the things that 1 Cor. 13 talks about of love because God is love and we begin to look and act more and more like Jesus as we spend more and more time with him.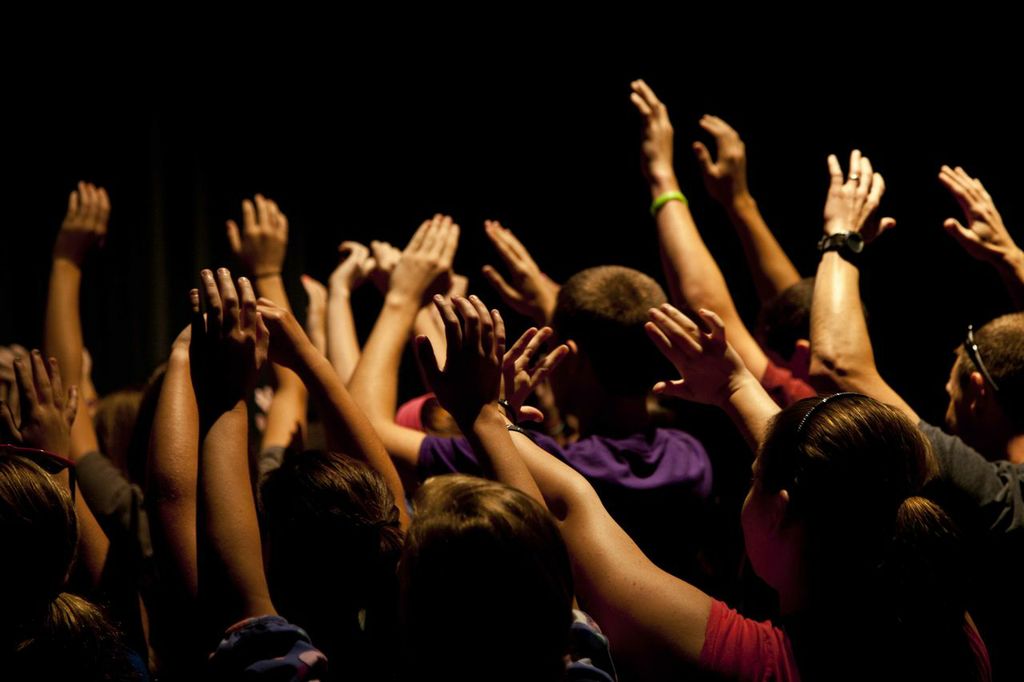 If you would like to give your tithe online or would like to give to support the vision of LWM please click the link below.
May God bless you.
Jesus often withdrew
to the wilderness
for prayer.
Luke 5:16



Tuesday evening bible study will be the first service we will be able to open the building for services (May 5). We will continue to live stream for those not feeling well or not able to join us due to other circumstances. We will continue to respect social distancing during services and ask that if you are n0t feeling well to stay home and join us online and when at church please wash your hands and use the hand sanitizer that is placed at the front door.
Also we will be taking communion this Sunday (May 10th) when we are able to meet and if you are not able to join us you can purchase your own elements and join us from your home.
Pastor Tim